Teachers In UAE are the leading recruitment agency for Teachers, School leaders and Schools in The UAE and other Gulf Regions
Teachers In UAE was established in 2010 by Ruth Harron, who personally has over 30 years' experience in The UAE, offering a first-hand account of living and working as a teacher there and has placed select and talented educators in UAE National and International schools.
Following the expansion of schools in the UAE we are looking for highly talented Education Professionals to join other experienced teams of professionals. The UAE offers an excellent opportunity for career development along with an international experience.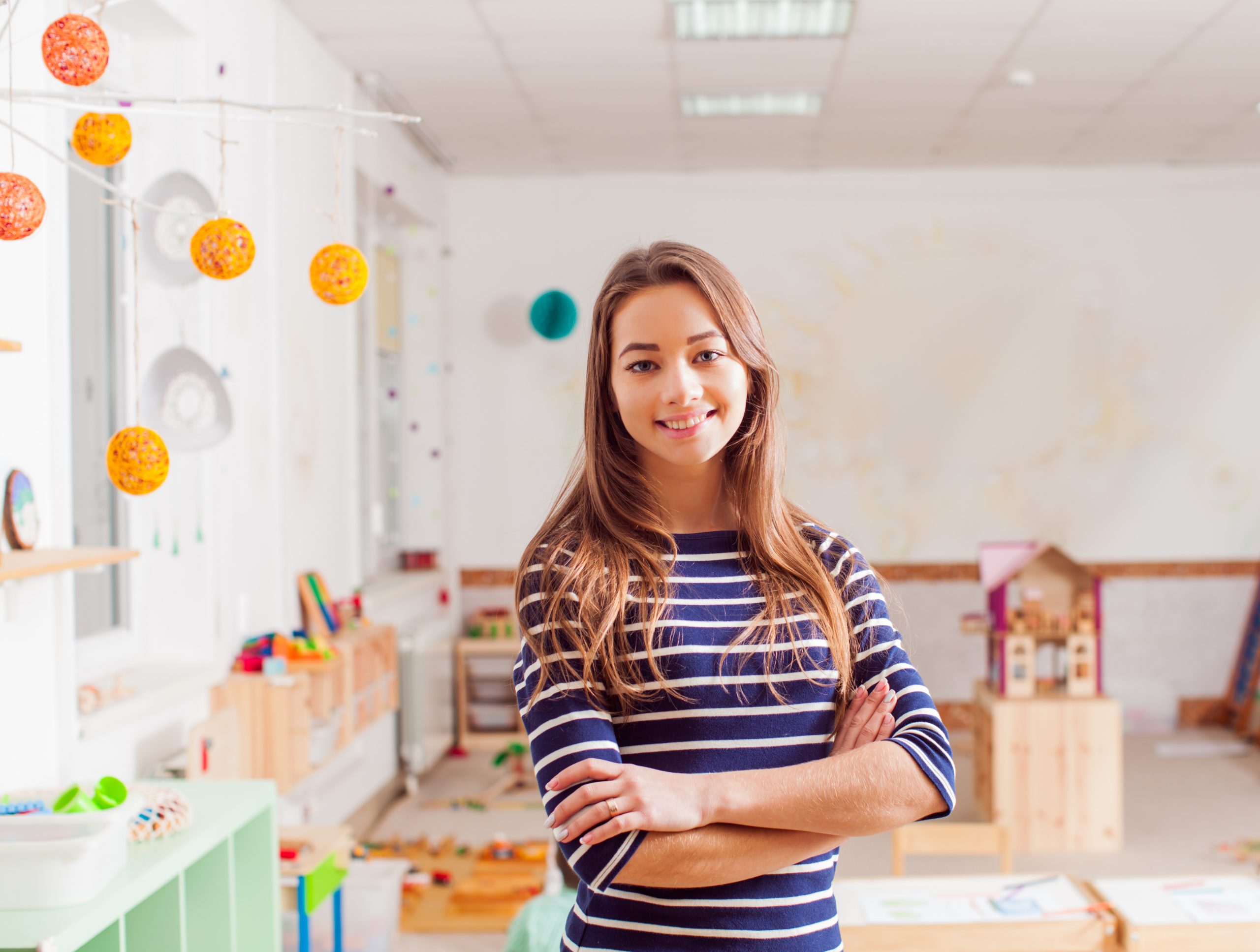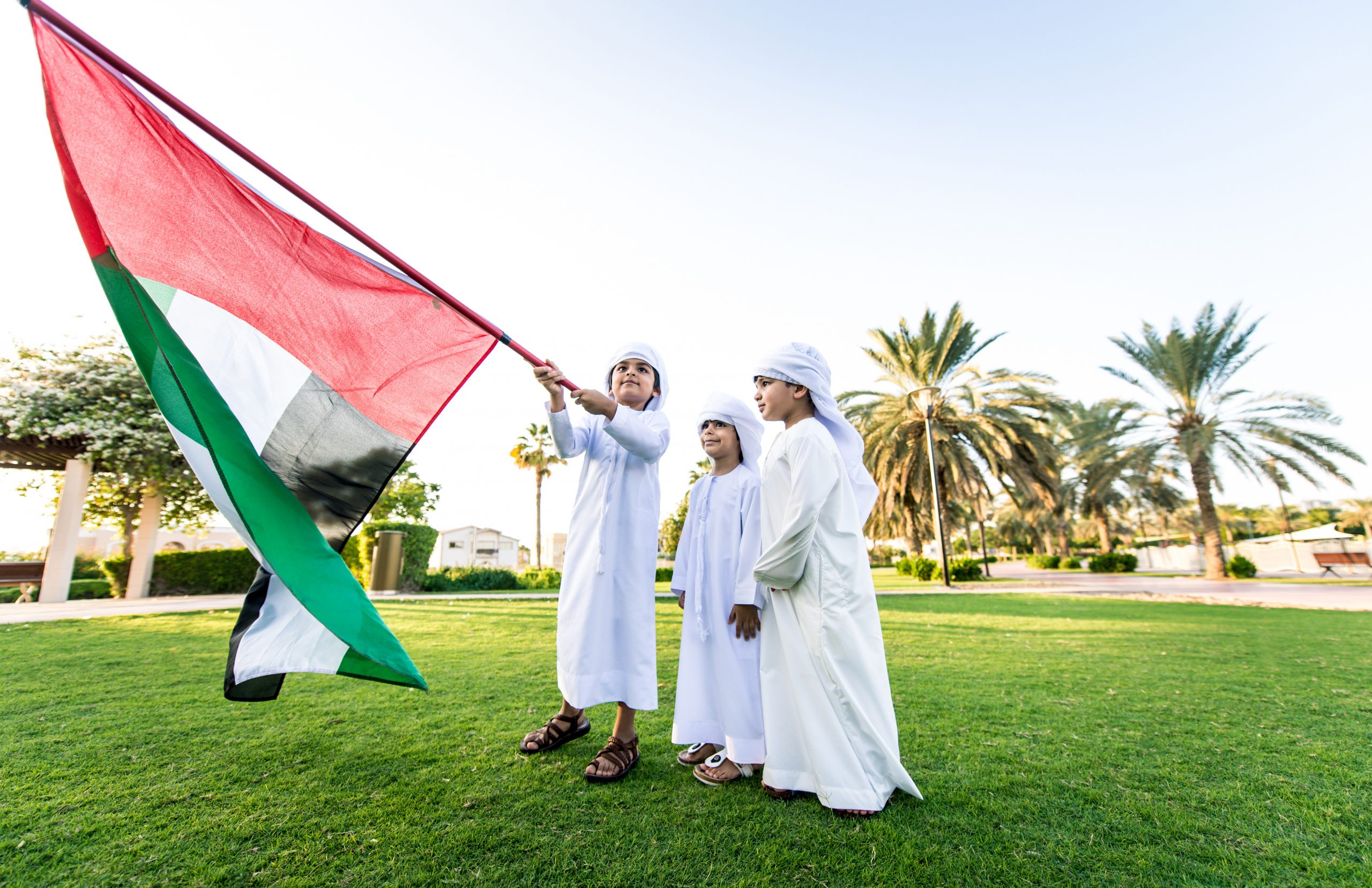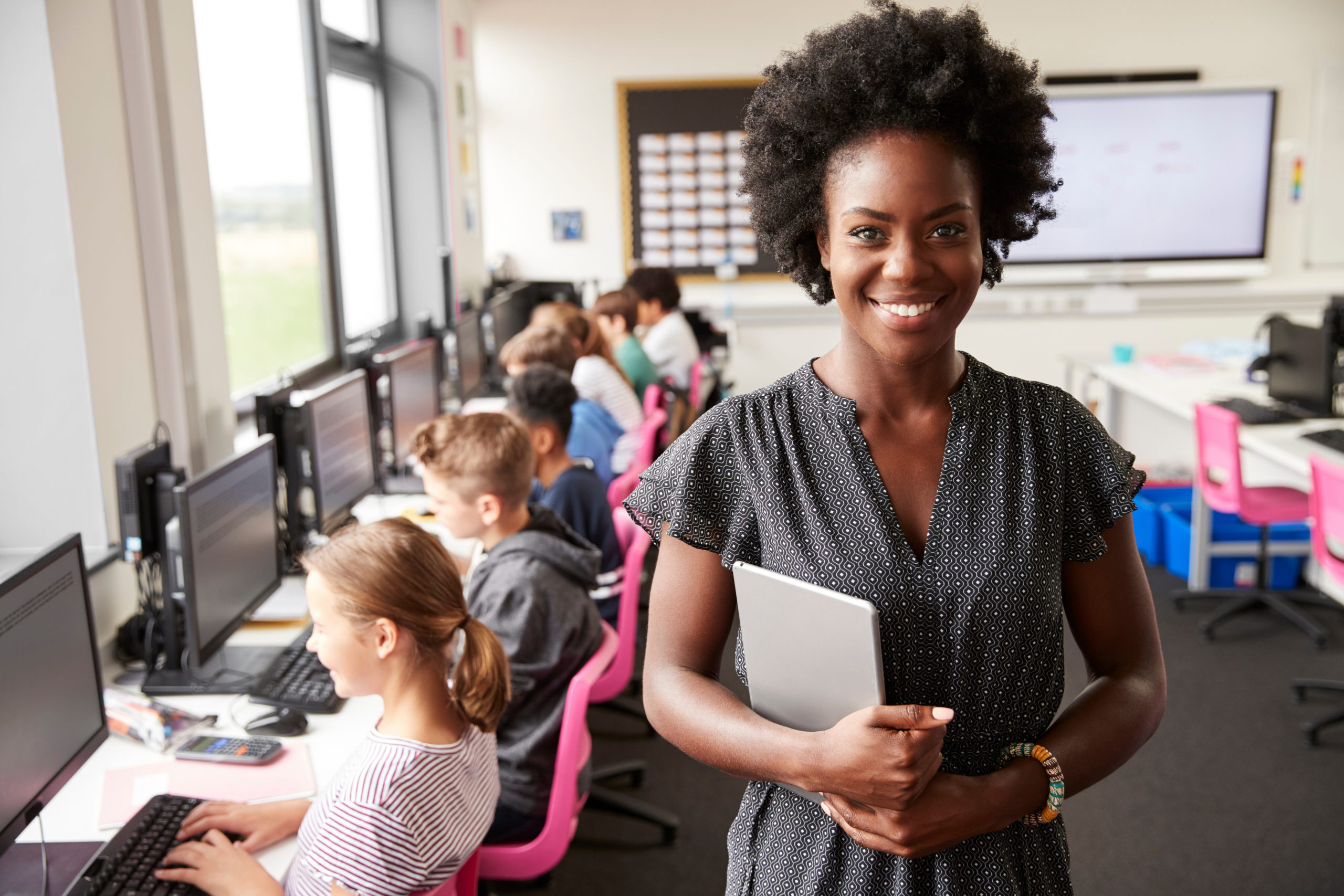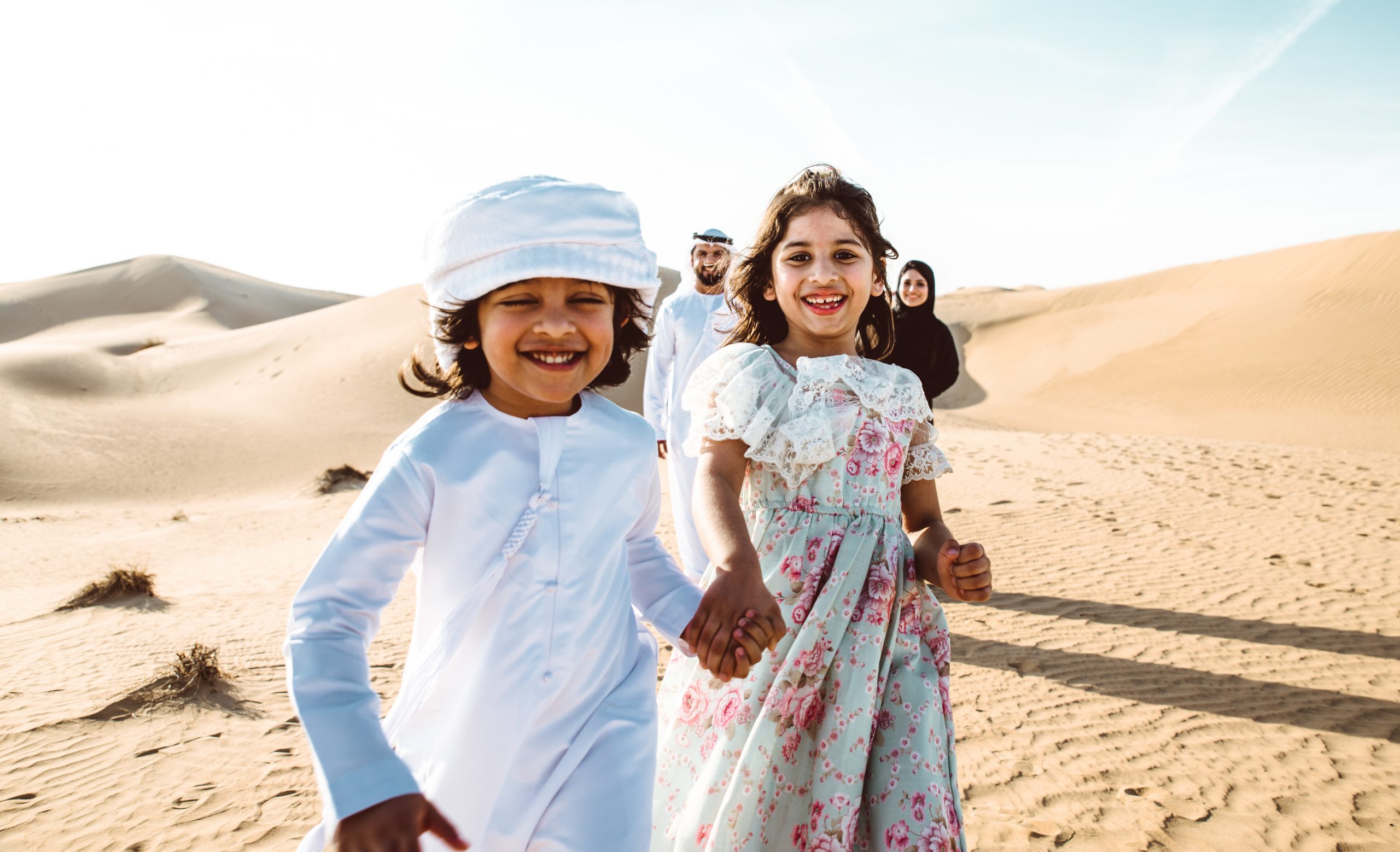 We are looking for Educational Professionals. These roles include:
Primary School Teachers (Grade 1-6)
Kindergarten Teachers
Grade level Co-ordinators
Vice Principals
Principals
School Leaders
School Counsellors
Librarians
Teachers for Secondary Schools including:
Maths
Science
Music
Modern Languages
IT
PE
Humanities
Drama
Art
Ruth has been so helpful throughout the recruitment process. I could email any questions or queries I had and get an immediate response. I have found the process to be stress-free as I felt Ruth was always there to support and advise along the way. I would highly recommend using 'Teachers In UAE' when looking for a teaching position. Thanks, Amy
Excellent recruiter. Attention to detail is second to none. Superb support given to teachers trying to make the move to the UAE. I couldnt have asked for a better service! Thank you again for everything.
' I have been searching for a teaching position in the UAE for some time now and have encountered many recruiters and job sites. With having little experience I was finding the search tough, until I got in touch with Ruth Harron, a recruiter with www.teachersinuae.com. Out of everyone I have encountered she has been by far the most helpful and has went above and beyond in helping me. She has also done this while being a pleasure to deal with and providing a real sense of reassurance in my search. I have personally recommended her to a number of colleagues and would do so for anyone in my position searching online"
"teachersinuae have proven to be very helpful in terms of assisting those looking for employment opportunities in the UAE. They are not only very fast in regards to answering enquiries you may have, but they are very quick to get your resume in the hands of those who are looking to hire people. I found it amazing how fast and how regular they were in contact with me a mere few hours I finished uploading my profile on their website. Their team should really be commended for their outstanding effort and professionalism."
It's a honour for me to testify of Ruth's excellent work and quick feedback on questions that I had. I will highly recommend her as a recruitment agent. Not only does she reply promptly but she helps with every and anything that you struggle with.
I have been working in a School in Abu Dhabi for 6 months as a grade 3 primary teacher. The school is large and has friendly helpful staff. The classes are small and friendly. My accommodation is brand new and well equipped. There is free transport to and from the school. Abu Dhabi is a compact city and a beautiful coast line. The children start school at 7.30 am and all children are gone from the school at 3.00 pm. My wife also got a job as a full time substitute teacher and she loves it.
Thank you Ruth, much appreciated. By the way I love the new site! Very professional yet user friendly…And your response time is excellent! Really refreshing! Trisha went on to share her thoughts after application… Well what can I say, I love this site! It literally does everything for me. I love the "apply for this job" button which is even easier once your resume is already up there. I love you being the person who provides that update and communication between me and the employer, it gives it a very human touch. My absolute favourite is where we can view when and what we applied for, great easy form of tracking in our hectic lives.
It's been a pleasure to work with Ruth in facilitating my move to a school in the UAE. Having lived and worked in the UAE, qualifies Ruth to be more resourceful and helpful than other recruiters. Ruth made every effort to answer all my questions, regardless of time or distance. She shows empathy and makes the relocation process less stressful. Ruth has helped me from the initial interview stage and continues to do so long after settling into a new country. Working with Ruth is like dealing with an old friend – trustworthy and committed. I highly recommend Teachers in UAE for a caring and earnest experience. Kind regards, Megan
I highly recommend working with Teachers in UAE! Ruth has been amazing to work with. She is very responsive and informative. Ruth coordinated a virtual interview for me since I was unable to attend in person. This really made me feel like she truly cared about me and my passion to teach in the UAE! Thank you Ruth!
Highly recommend Teacher in UAE! I had a great experience, Ruth was patient and supportive 🙂
I Highly recommend this agency, Ruth is very helpful and always follows up.